Reviews

Mama Mia Pie & Pasta Restaurant – Elkins, WV
Mama Mia Pie & Pasta Restaurant Is Under New Ownership
From the moment you arrive at the new Mama Mia Pie & Pasta Restaurant, you are like family. Our goal is to provide the best quality, delicious food in a relaxed, comfortable atmosphere that makes all of our guests feel right at home. Read a sampling of unsolicited customer reviews to see what our guests have enjoyed about our homestyle Italian restaurant. We hope you enjoy the experience as much as we enjoy serving you!
Select a Star to Rate Mama Mia Pie & Pasta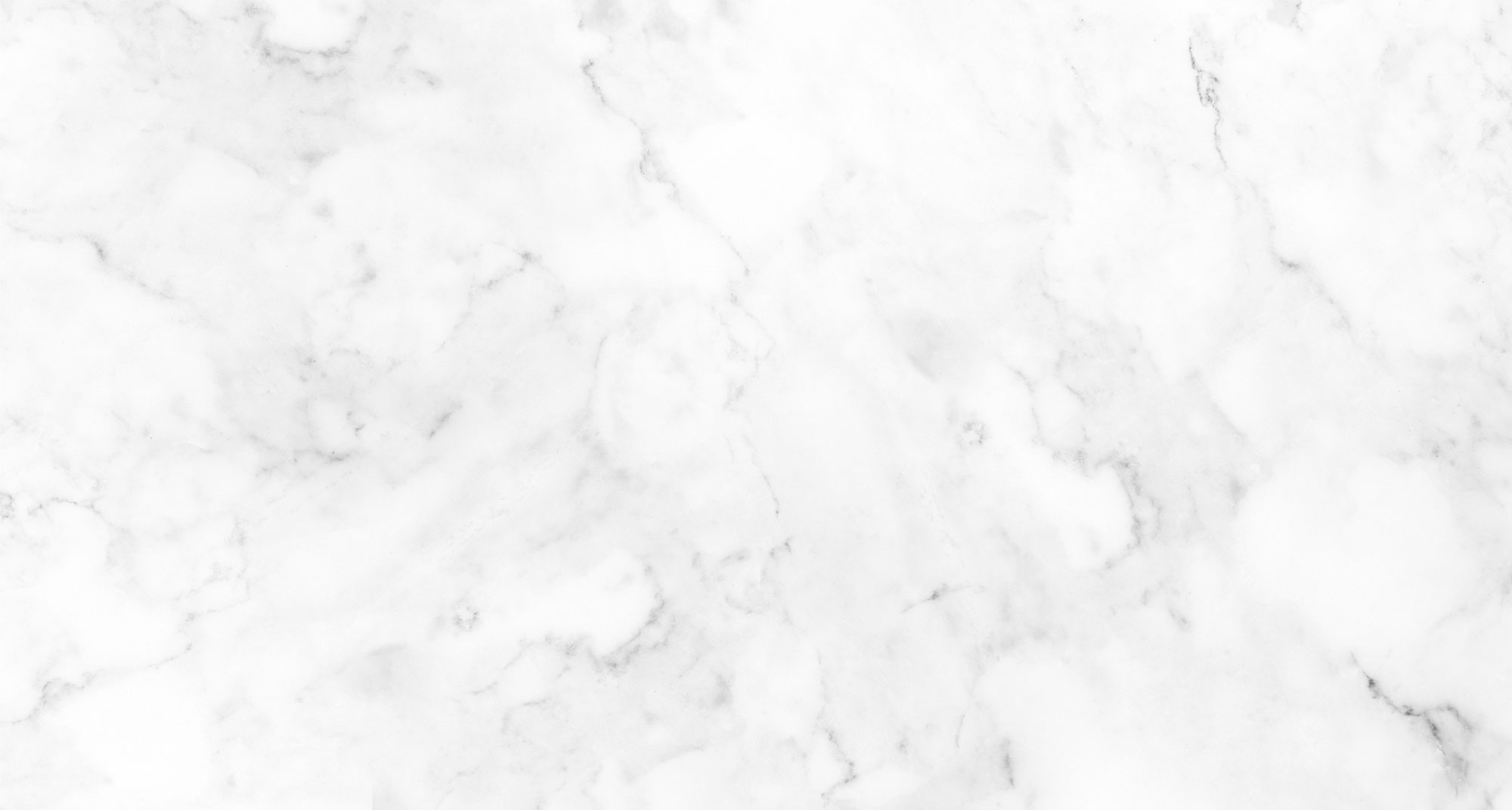 "My colleague and I had a fantastic Italian Sicilian pizza here last night. It was way too big, we couldn't finish half of it but it was delicious! The wait staff was great, love the ambience of the place and the owner personally thanked us on the way out. If you're in the area, you can't go wrong with this homemade pizza place!"
-Clint B.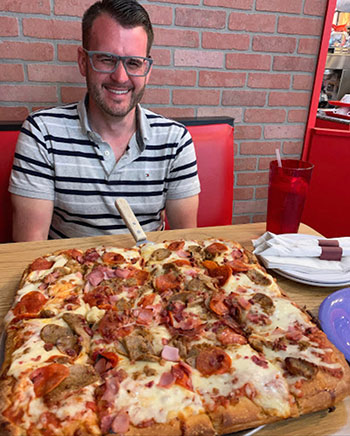 "Super friendly staff, awesome prices, and great food"
-Brandon S.
"Lovely, quiet atmosphere with excellent Italian food and pizza by the slice"
-Kristin H.
"My wife and I were in town for a weekend motorcycle trip with another couple. We wanted something different than the fast food chain and decided on Mama Mia for one dinner. We were beyond satisfied with the atmosphere, friendly staff, and quality of the pizza. The crust had an awesome crunch and the number of toppings did not disappoint either. We all were glad to have decided on Mama Mia for dinner. Thank you to the staff for making the experience excellent!"
-Chris W.
"Best pizza we have eaten. Reasonable prices… would highly recommend to anyone."
-Jennifer M.
"Wonderful Italian food! Super friendly staff! Amazing deserts! Highly recommended!"
-Lisa P.
"The staff were extremely friendly and the owner was always saying hello and helping with cooking. The food was some of the best food I've ever had."
-W. K.
"OMG!! This place was AWESOME!!! I will definitely be back if my travels bring me back! Elkins' best kept secret!!!"
-Randy K.
"The best pizza in town. The food is authentic and excellent. You'll not get a better Italian meal in the county."
-Philip G.
"Incredible real Italian food … the best place that we have stopped at in West Virginia. The taste is unbelievable and the ingredients are fresh. Everything seems to be handmade, like the pizza dough. The sauce is a little smoky and has just the right spices. The service is super and efficient… As we were eating in the diner, other couples were enjoying their food and the atmosphere. There were many other coming in to pick up their orders. Awesome place."
-Joe W.
"Very nice atmosphere,Italian music, very friendly. Good food. Fresh ingredients."
-Timothy R.
"Amazing experience. The staff was friendly and it felt like dining with family! The pizza is by far the best I have ever had. A must stop if in the Elkins area… or even day trip worthy!"
-S.E.
"Stopped in for supper wanting to get a taste of what the local restaurants had to offer and I was pleasantly blown away by the service of the staff and the excellence of the food! Shrimp, pasta, and pizza are to die for and they seem very intent on making sure the customers are getting generous portions of quality food and never leaving hungry! Do yourself a favor and stop in. I highly recommend it."
-Miles L.
"One of the best places I have ever eaten at. The sauce didn't overpower the taste – it helped enhance it. Service was fantastic. I couldn't eat all mine and anyone who knows me will say that's no small feat. All in all, we found a good place to go out for date night and a great meal."
-Derek L.
"I am from NEW YORK and this pizza is delicious best you will find in the country. 5 stars. The owner is super friendly, the restaurant is clean all around must stop and try for your self."
-Philip G.
"Honestly has to be the most authentic Italian place I have even been to in my entire life! My whole family was just in awe."
-Brendan U.
"Traveling on business, I try to eat a little lighter as I will frequently be spending a large part of my day driving. I avoid pasta or am usually disciplined enough to only eat half of the pasta portion of my dinner – easier to do when I'm not drooling and moaning as I eat! Wow! is a good declarative. The aroma upon entering reminded me of all the great Italian restaurants where I grew up in North Jersey. I ordered the Chicken Scampi Fra Diavolo which was spicy as advertised. Spicy – not just heat for the sake of it. Properly seasoned dishes can be very spicy without just burning your lips. This was perfect. And yes, I ate every bit and wiped my dish with some bread. Waitress and chef both had accents that let you know they grew up in Italy, not Elkins, West By God Virginia! Make sure you get here soon."
-Tim M.
"Solid Italian food and excellent service. Definitely recommend if you are in Elkins."
-Glenn D.