Contact Us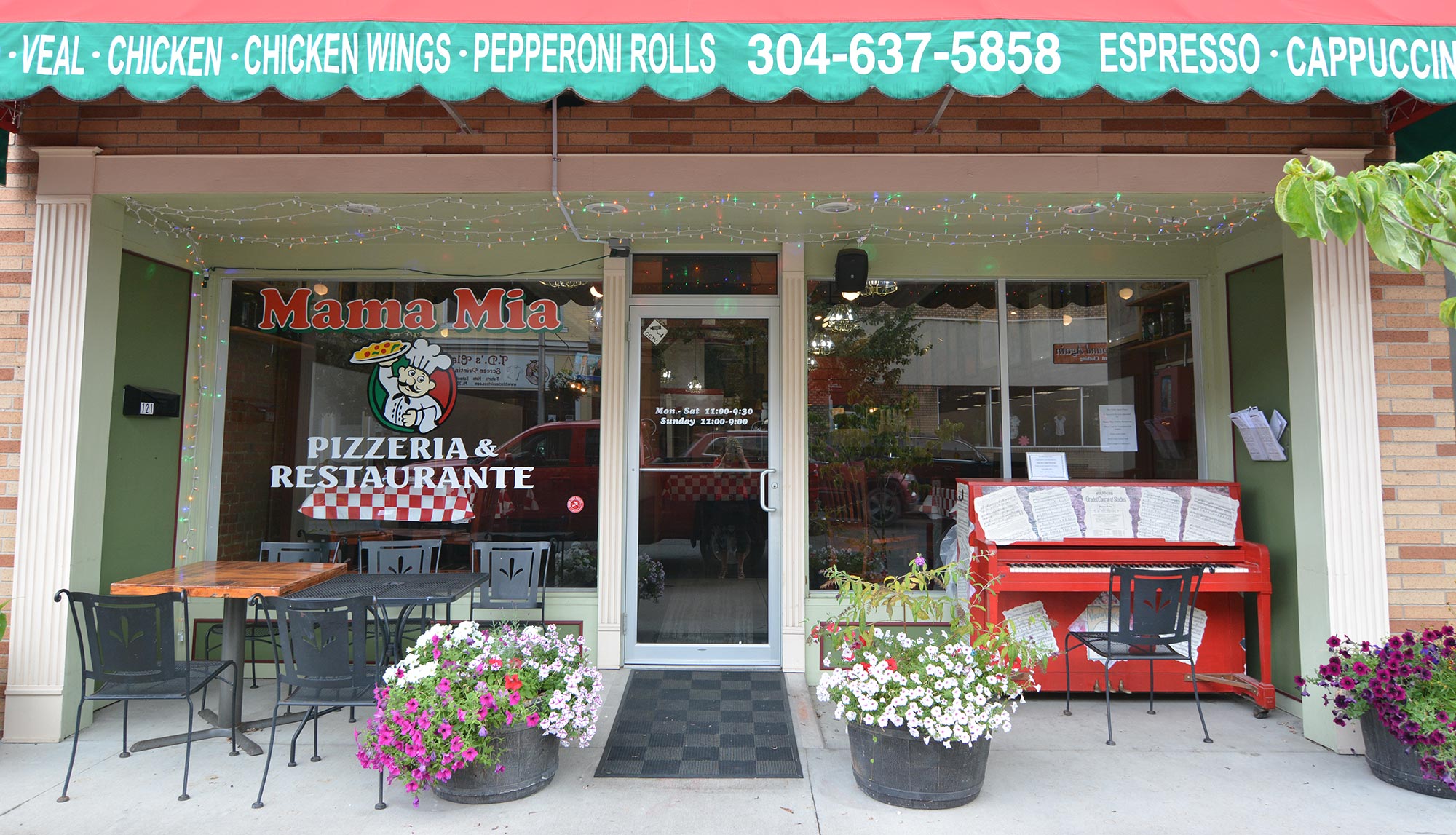 Mama Mia Pie & Pasta –
Pizzeria & Restaurant of Elkins, WV
Mama Mia Pie & Pasta Restaurant is a casual, family-friendly Italian restaurant with a reputation for making some of the best Italian comfort classics, fine Roma-style cuisine – and Pepperoni Rolls! We offer New York Style Pizza, seasonal seafood, artisanal home-baked breads and rolls, hearty entrees, fresh homemade soups, dinner salads, and much more. We invite you to experience authentic Italian cuisine close to home in Elkins, WV.
Mama Mia Pie & Pasta
121 3rd Street
Elkins, WV 26241
Phone: 304-637-5858
Open 7 Days a Week
Hours of Operation:
Mon – Thur:
11 am – 9 pm
Fri – Sat:
11 a.m. – 9:30 pm
Sun:
11:30 am – 9 pm
Email: [email protected]
Planning a dinner party or special event? Ask about our small party take-out and catering service!